We're located in the Plantation area at:
6564 SW 20th Court
Plantation, FL 33317
Phone: (954) 587-4181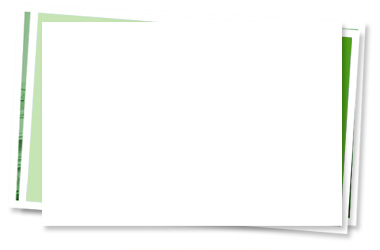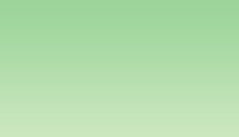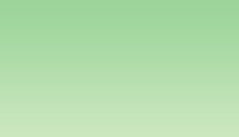 Office Hours
Every Day, 8 a.m. to 5 p.m.
Want something more than a traditional assisted living facility?
We have a caring staff that will provide an optimal level of care. Our dedication to serving our residents make us one of the most premier facilities in the area.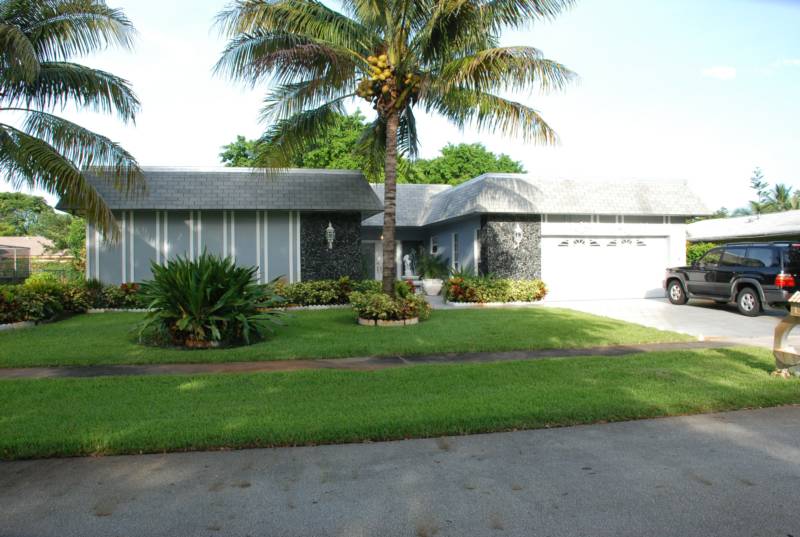 Please visit us. We'd love to have you.